WE DEVELOP EXPERIENCE-DRIVEN INNOVATIVE SOLUTIONS
THAT OUR CUSTOMERS WILL LOVE.
WE INTEGRATE SMART CONTRACTS AND BLOCKCHAIN TECHNOLOGY
TO ENHANCE THE TRANSPORTATION FIELD.
Evoload is a blockchain Freight Exchange platform built on Elrond Ecosystem, that is looking to enhance and disrupt the logistical and transportation scene. The first in Europe to offer business intelligent solutions that benefit all stakeholders whilst using blockchain technology to create an unprecedented rewarding workflow.
SEED SALE PRICE - 0.0065$/EVLD
TARGET -
87.973.262 $EVLD TOKENS
Ever-Growing
Market
Increase in the freight market size is expected between 2020-2025.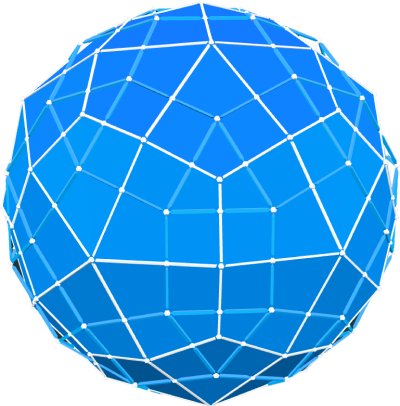 01
350,000+ EU Companies use freight exchange platforms and marketplaces.
02
Over 1 Million transport requests are made daily.
03
The European freight market was sized in 2020 to be around $352.4 billion.
04
$20+ Millions, monthly subscription fees for FE marketplaces in the EU only.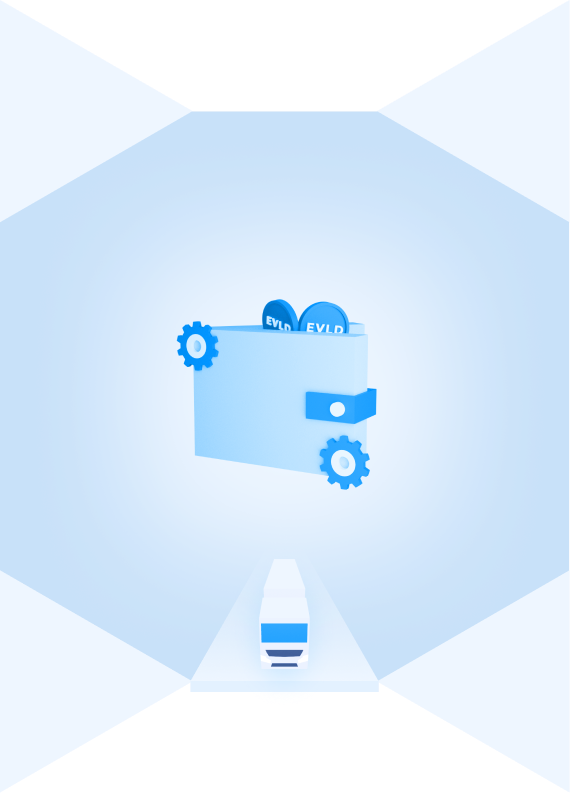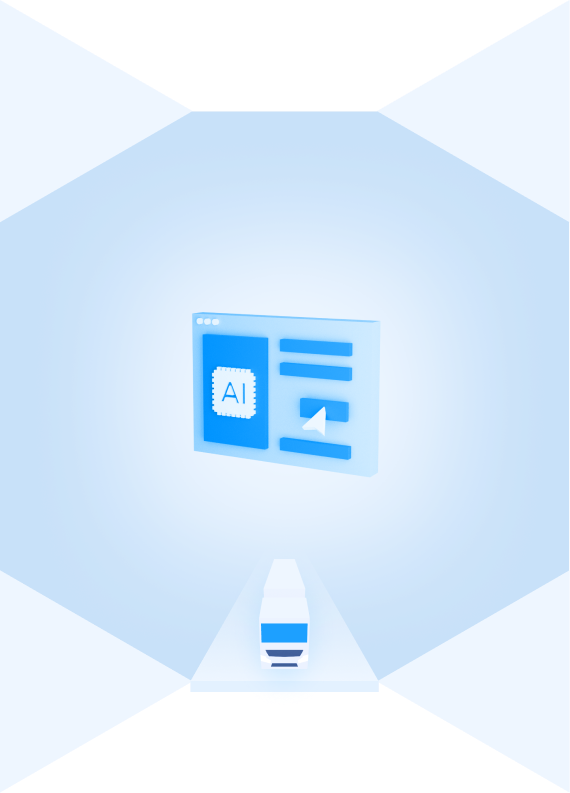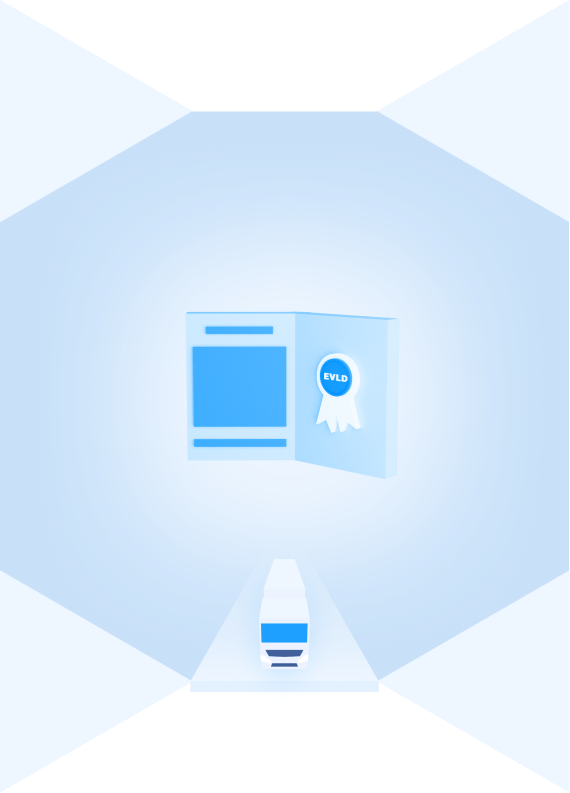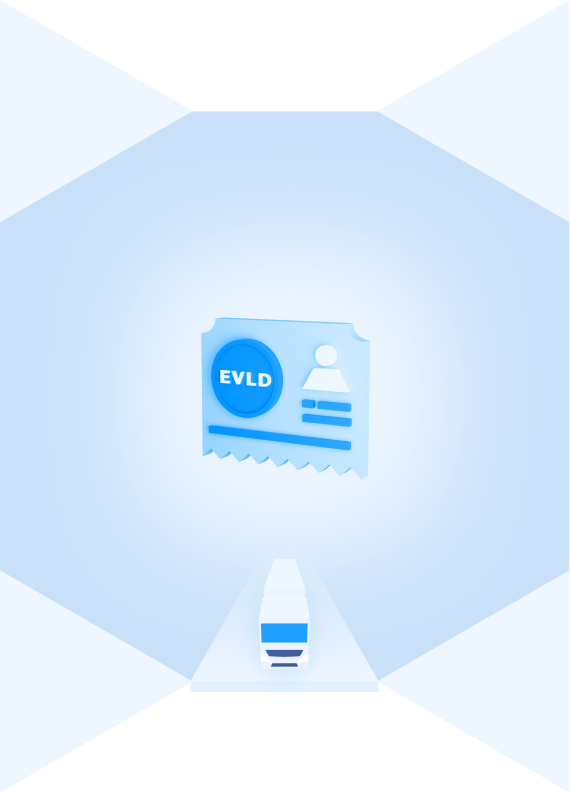 Our Solution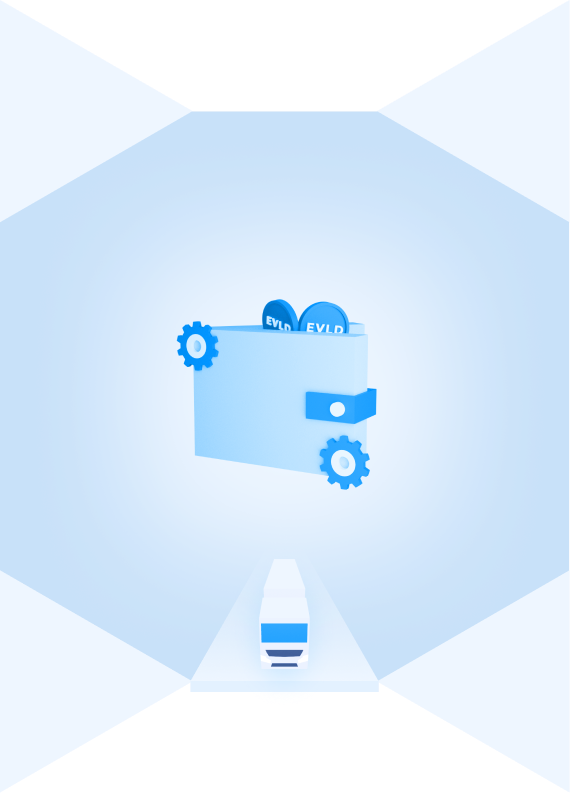 1.

Payment Guarantee

Locking the shipping fees and the guarantee amount in advance using smart contracts and wallet integration.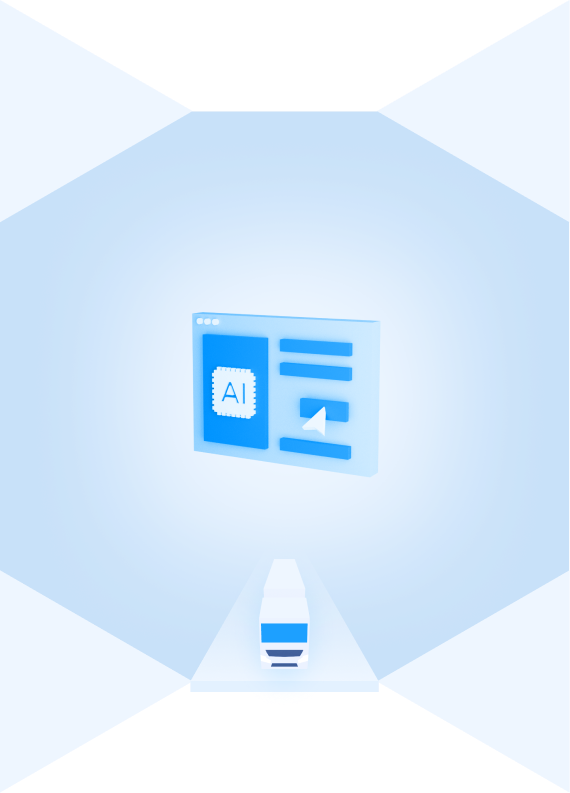 2.

Automation and Digitalization

With a simple push of a button, the process is automated and digitized including documents, to avoid unnecessary administrative costs.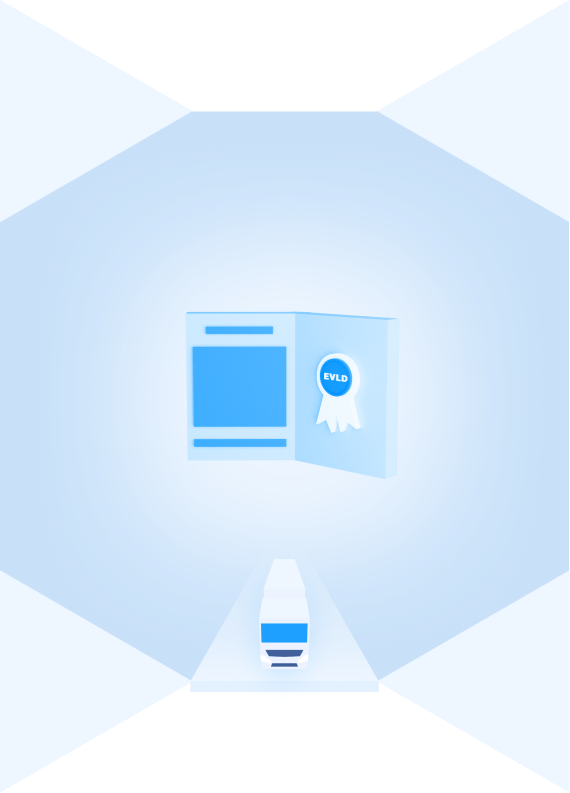 3.

Governance & Compliance

Hassle-free operations, with no more worries or uncertainties with a smart, rewarding complying operation.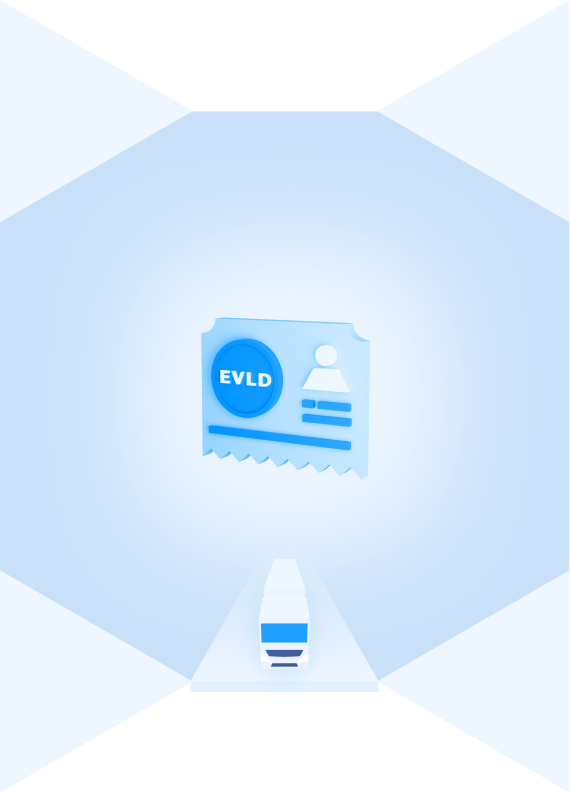 4.

Stakeholders' Mileage Rewarding

All stakeholders are rewarded on a mileage-basis encouraging them to exclusively use our services and build brand loyalty.
WHY EVOLOAD
A brief summary of how our solution benefit each stakeholder.

02
Set Shipment Compliance Standards
08
Accept Request & Comply to fleet standards
06
Mutually Sign Contract & Lock Shipment Fees
09
Load Shipment & Verify Standards
10
Report Status & Mine Evo
11
Drop & Verify Standards at Unloading-Point
12
Locked Payment is sent to the benefiting party and Service is Rated
On-platform
Pay for the platform functions: subscription fees, locking the payment amount for the created contracts and shipping orders, penalty fees, and fees for the smart compliance feature.
Optimization
Accessing that information based on token fees will lead any business to increase profits and efficiency. Future algorithms and AI will offer the possibility of truck loading optimization also.
Off-platform
Pay for complementary services and products that maintain the efficiency of this freight industry, paying for gas, repairs, insurance, tires, paying taxes, and staking Evo generates passive income.
Token Use-Cases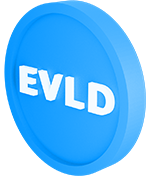 Our partners
















Our clients